One to one Gardening Masterclass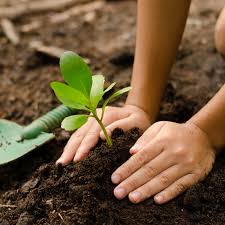 Do you enjoy your garden but lack confidence in caring for it?
I can give you one to one, private tuition, in your own garden, this masterclass can be custom made to your requirements. Suitable for beginners or intermediate gardeners.
Suggested topics:
what is in your garden and how to care for it during different seasons
understanding your soil
pest and disease
when and how to prune
pot/basket displays
choosing plants, understanding what plants/trees thrive where
seasonal tasks
Maximum number of guests: 1 person or couple
Time Scale: 2 hours
Cost: £80.00
Rose pruning and care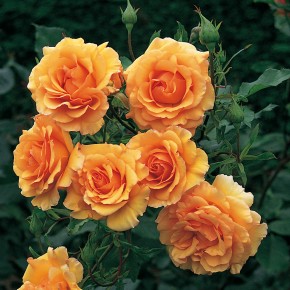 Often even the most enthusiastic gardener is unsure when it comes to rose pruning. What rose have I got?  How should I prune it? What tools should I use?  How should I care for my Roses and reduce pest and disease? If you and your friends ask yourself this, let me help. I can provide an Educational Masterclass on Rose Pruning and care for you and your friends, in your garden with your roses.  I am an Expert Horticulturist just longing to pass on my specialist knowledge to assist you in caring for your own roses. Your friends would be so delighted! And your roses get pruned too!
Maximum number of guests: 6
Time Scale: 2 hours
Cost for 1 x Expert Horticulturist to conduct the Masterclass on Rose Pruning/Care: £80.00
Season: December to February
Composting, leaf mould and wormeries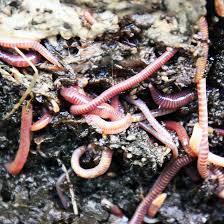 Using a garden's waste products to feed and nourish the soil makes sense, yet so few people do this. Why?
Usually it is not understanding how and when to do this. If you would rather not take your waste to the Tip, and then buy in compost or mulch, at great expense, from the Garden Centre, then invite me in to advise you and your friends on how, what and when to compost in your garden. See what a difference it can make!
As an Expert Horticulturists I am eager to encourage recycling in gardens. I'll tell you all you need to know, and tailor it specifically to your garden. Your invited friends will take what they learn back to their own gardens. They'll love you for it.
Maximum number of guests: any
Time Scale: 2 hours
Items you will need:  cardboard, newspaper, vegetable waste
Cost for 1 x Expert Horticulturist to conduct the Masterclass on Composting: £80.00
Season: Any
Creating a Vegetable Garden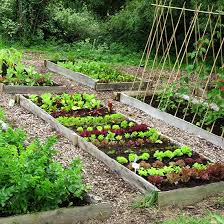 Do you long for the taste of freshly pulled vegetables from your own garden, The satisfaction! The choice! The taste! No more food waste because you only harvest what you need for that meal. It is the best way of eating vegetables, salad crops and fruit!
In your own garden, I will advise you how to:
Initial visit – 1hr – to get started, this will include advice on choosing a site, preparing the soil.
2nd visit – 2hr – advice on sowing, pricking out and protecting crops. This should take place about 6 weeks after the initial visit so that the soil has had time to rest.
3rd visit – 2 hr Six weeks later, learn about staking, netting, feeding and harvesting and how to identify and solve problems through the growing season,
Maximum number of guests: 4
Cost: £170.00
A non-returnable 50% deposit must be paid in advance to guarantee your booking.
Masterclasses over a 50 mile radius from Exeter will incur a mileage charge of 45p per mile.
Masterclasses are also available via Zoom if required.
Contact me to arrange on 07720 714720 or via email at ladyhort824@yahoo.com