Plants …. good to be around
There is so much history and geography behind the different varieties of plants; great plant hunters collected them over the centuries, it is remarkable how all these plants have adapted to the different climates to be able to grow in our UK gardens.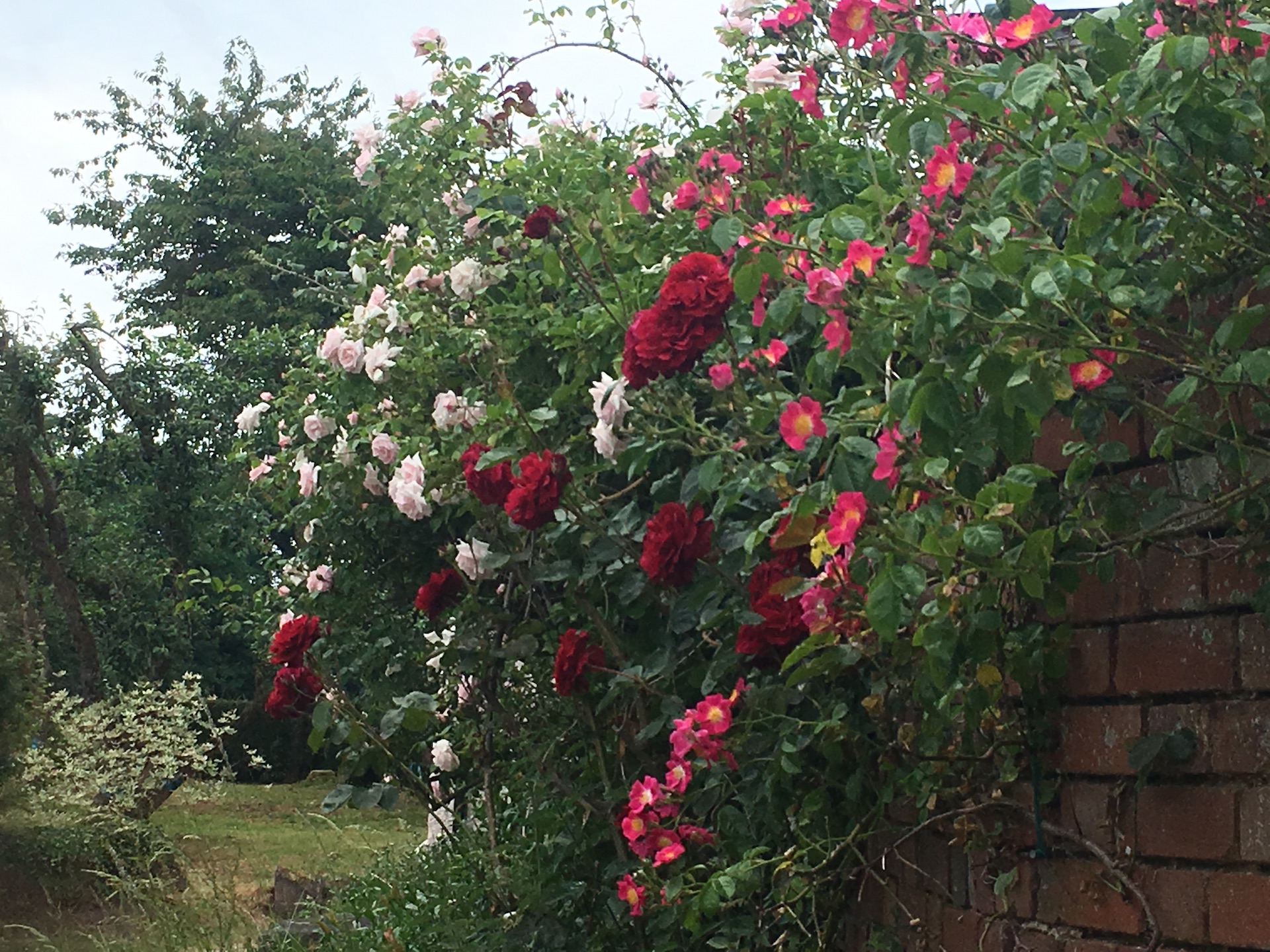 Gardening is a wonderful hobby.  Evidence shows that spending time around plants and Mother Nature can reduce stress and encourage positive thoughts.   Being active in the garden also gives you physical health benefits.  It can also teach youngsters the responsibility of caring for plants and a bit of plant biology about how plants grow.  The joy of gardening also brings communities together.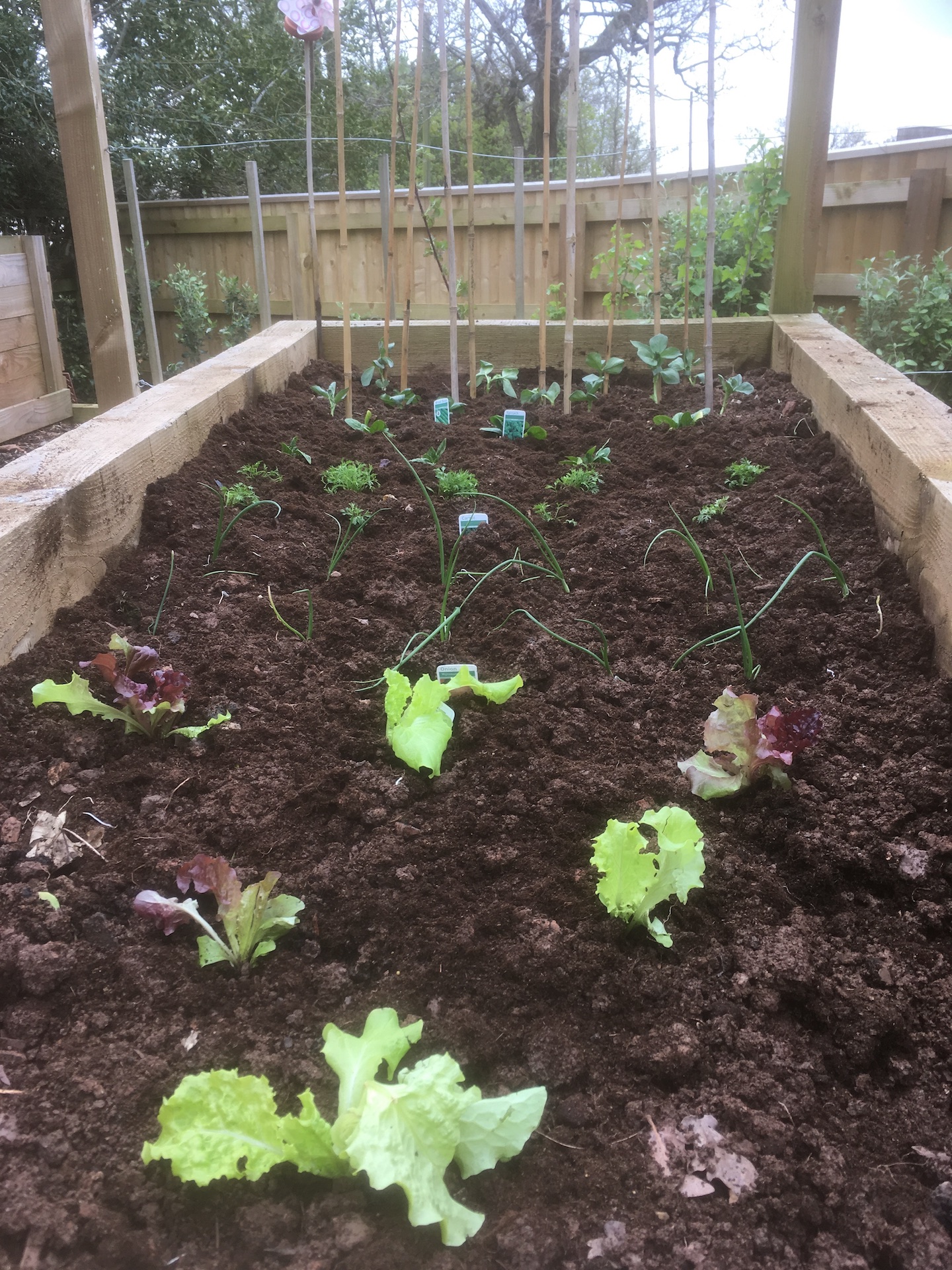 If you don't have outdoor space, house plants, are equally as good for your wellbeing and enhancing indoor living by giving a calming effect.   The Victorian era took great pride in their collections of exotic plants and it was a sign of wealth.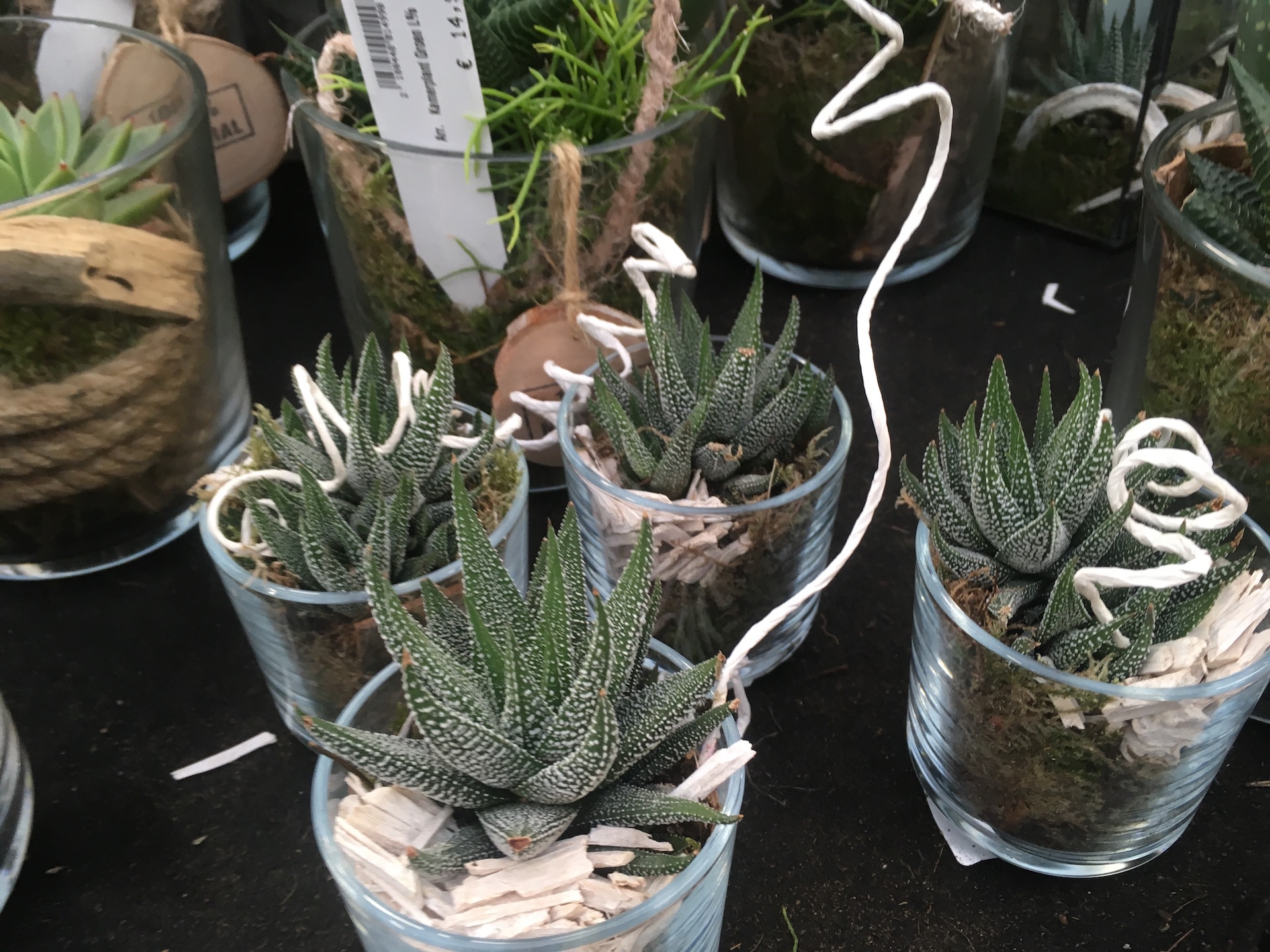 So next time you look at your plants, take time to ponder , notice the different tones, shapes and colours,  let your mind forget all your worries and enjoy.