APRIL 2021
Giles Healy has started a fundraising project to provide a gravestone for four children who died in an air raid in Exeter in 1940.  I am delighted to be helping him with this project, you can read more about it in this article with Devon Live https://www.google.co.uk/amp/s/www.devonlive.com/news/devon-news/forgotten-tragic-deaths-four-exeter-4634854.amp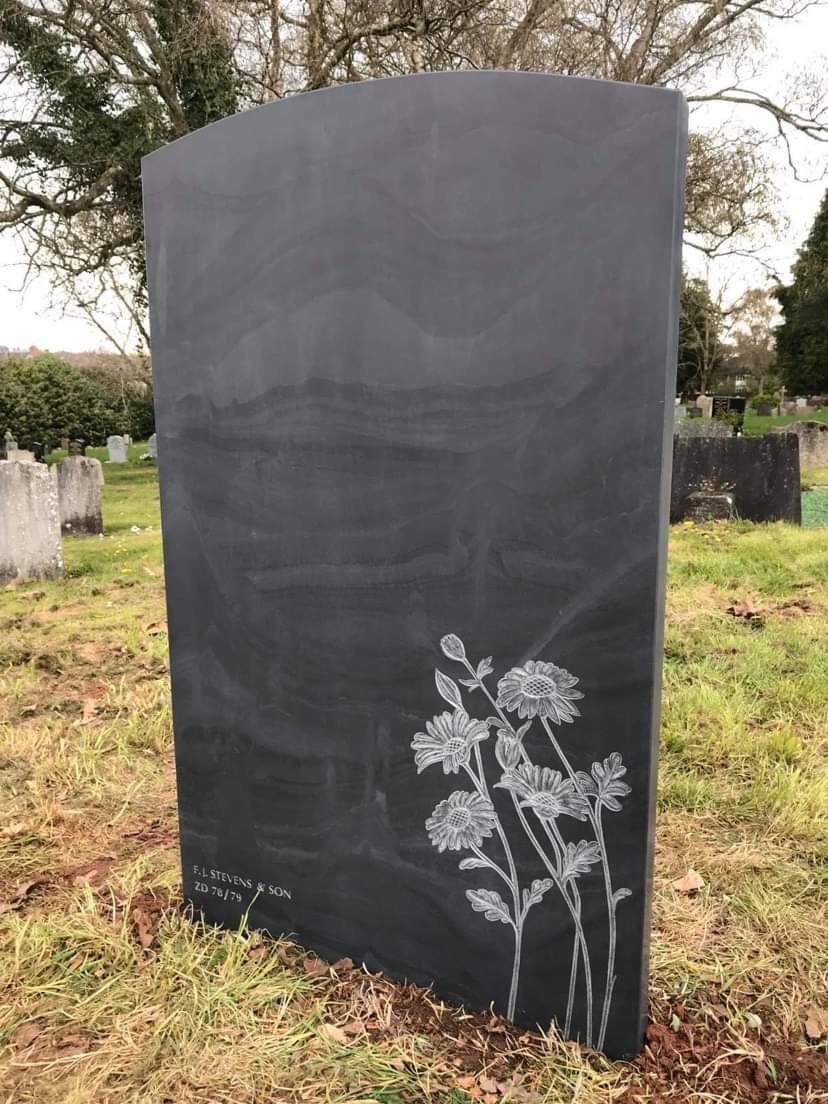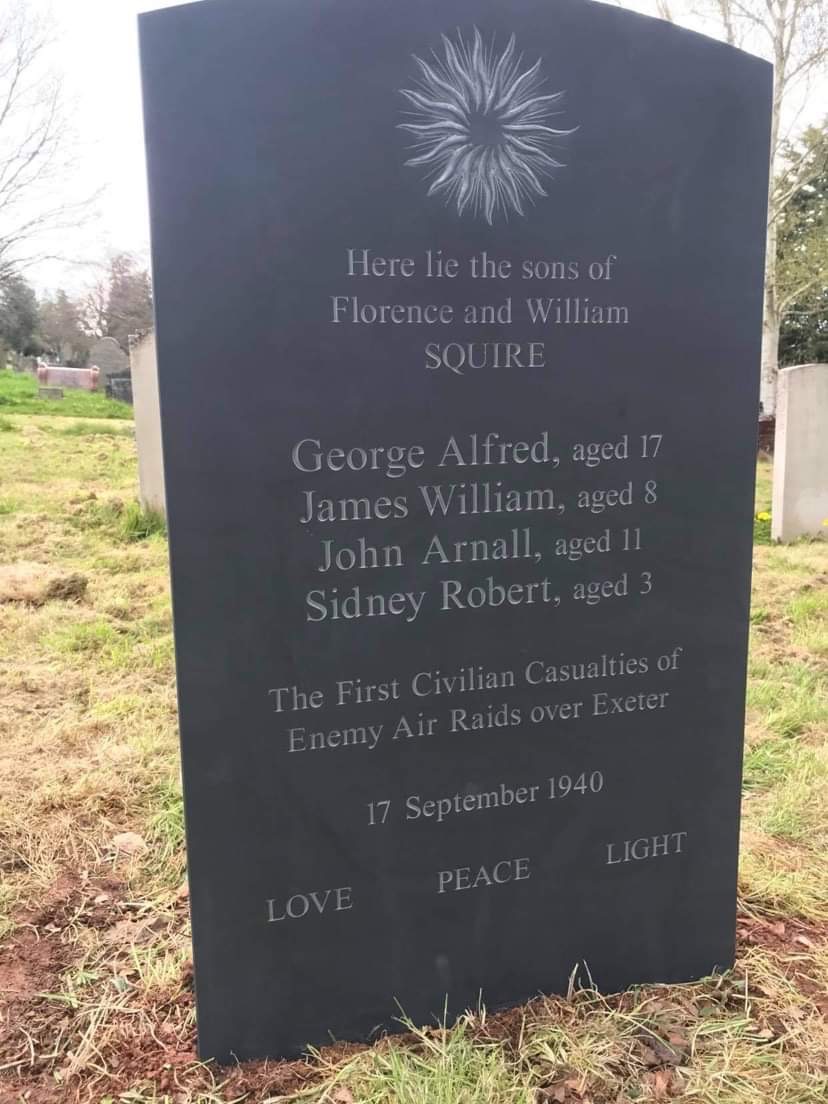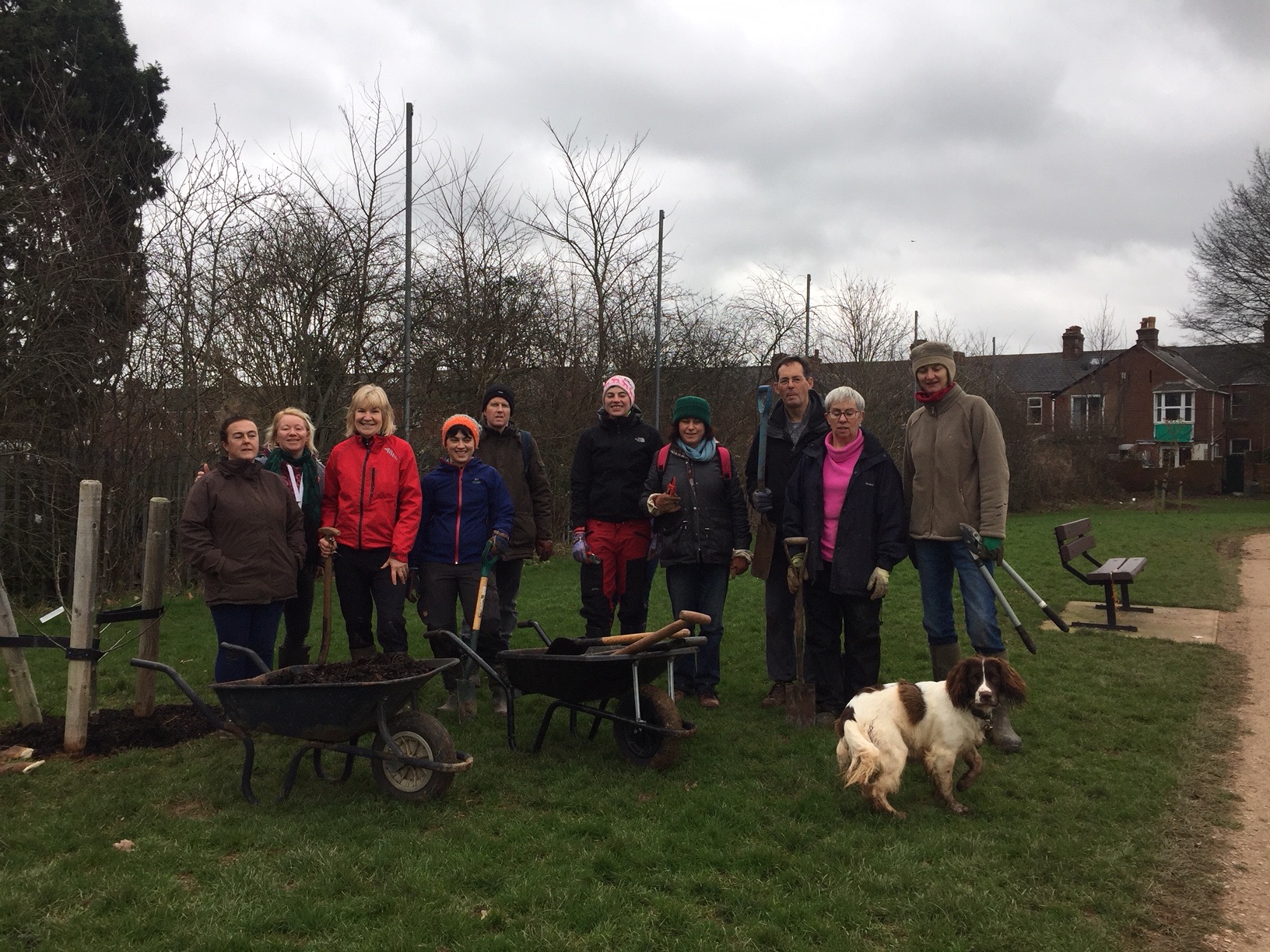 St Thomas, Exeter, Britain in Bloom group
Caring for green spaces is the most important thing you can do, being part of your local community.  Our green spaces today are becoming a real refuge for general relaxation and well-being and, also have the benefit of providing areas for wildlife.
Our parks and green spaces are becoming very limited as there is now more building going on around our towns and cities, because of this people do not have the size gardens like they did back in the 60s and 70s.  People now only have very tiny gardens which may be a little courtyard, but still can be interesting and colourful to relax in. There are times when you do need space around you to explore mother nature and its wonders. By having these green spaces i.e. parks, and attractive plantings around public areas you create a sense of caring and promote well-being.
I have just recently joined in with a volunteer group as an advisory for RHS St Thomas Britain in Bloom which is a worthwhile project promoting and caring about the environment and community in which we are surrounded with. There are some lovely green area spaces around Exeter that are planted with well stocked shrubs and beautiful trees.  It is unfortunate today, we are very limited with Council budgets, so it is important that we don't just rely on council money to maintain these areas as we are all caretakers of our local environment in which we should proud of.
In Cowick Barton Park, St Thomas, Exeter, there have been significant changes in the two years since the group was formed with improvement to local green areas for everyone to enjoy and share, to be used for recreation and education, plus there are many other exciting projects planned for the future. The thing I like about this project is that it is a way of bringing people together as a community and it is wonderful to have more trees planted and wild flower areas to support the wildlife environment. Also, we will be able, in years to come, to forage around the trees for apples, pears and nuts. It's just such a lovely idea, bringing people and families together.  So, next time you walk around your local green area maybe you could be part of the RHS Britain in Bloom or join in with us all at St Thomas Britain in Bloom by trying to bring people together in your area by planting to enhance the surroundings you live in.