Time to reflect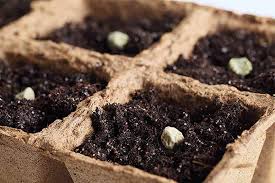 As I return back to my client's gardens after a bit of down time, it gives me the chance to reflect on the year and how things can be improved in the garden and allotment.  Whilst off from practical gardening I have also been doing a lot of studying, which I thoroughly enjoy, despite my dyslexia.
I have taken many photographs throughout the gardening year to give me a reminder on which plants have done well and which have not.  It also gives me chance to look at how the harmony of plantings are working together and how they have fared throughout the different weather conditions.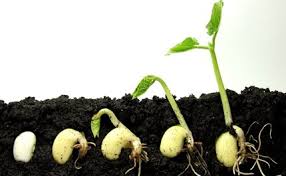 Although I have taken a little time away from all my gardens, the planing never stops; for the year ahead and particularly for commissioned border designs which take a great deal of planning.
Despite the poor weather, there are plenty to things to be getting on with and time for a cuppa and some arm chair gardening!