FULL CONSULTATION
Do you need a Horticultural expert that has an understanding about the right plants in the right place?  Let me transform your garden, to suit your needs and budget, creating a unique, beautiful space to enjoy and relax; the envy of your friends and family.
Lady Horticulturist offers a garden consultancy and design service, specialising in bespoke border planting schemes.
I can offer advice on a range of gardening issues such as maintenance plans, restoration of gardens and advice on exisiting plants.
An initial visit to meet you and view/discuss your garden requirements is £150.00 per 1 ½ hour.
At our first meeting we will discuss your requirements; tastes, planting styles, likes, dislikes, budget, how you will use your garden, colour schemes and maintenance. You will be asked to complete a short questionnaire. If you decide to commission me …
Full Consultations with Lady Horticulturist start from £500, dependant upon the size of garden and time spent on research.
A further visit will be required to survey the grounds. This includes measuring, soil/ph testing, checking for pest and disease and taking photographs.
From these visits, I will design a planting scheme to reflect your taste and importantly, one that also suits the soil and site conditions.
Once complete you will be provided with a comprehensive report covering:
Garden brief
Soil conditions and testing results
Exisiting plants – some may need to be moved to a more suitable place or removed if not thriving or enhancing the new scheme
Plant recommendations based on your vision and suitability for your garden. Visualisation/s of your proposed borders
Maintenance plan so that your new plants thrive
Costings of plants, materials and labour
This could take up to 12 months depending on the size of the garden and historical research required.
A 25% non-refundable deposit is required on booking a consultation.
Please note, if you also require landscaping, the landscaping or plans for landscaping should be completed before organising a consultation with Lady Horticulturist.
The prices quoted do not include the materials or labour required to achieve your project, the cost for these will be quoted for as part of the consultation.
Visits can be arranged at a mutually convenient time
Please Contact Claire on 07720 714720 or via email at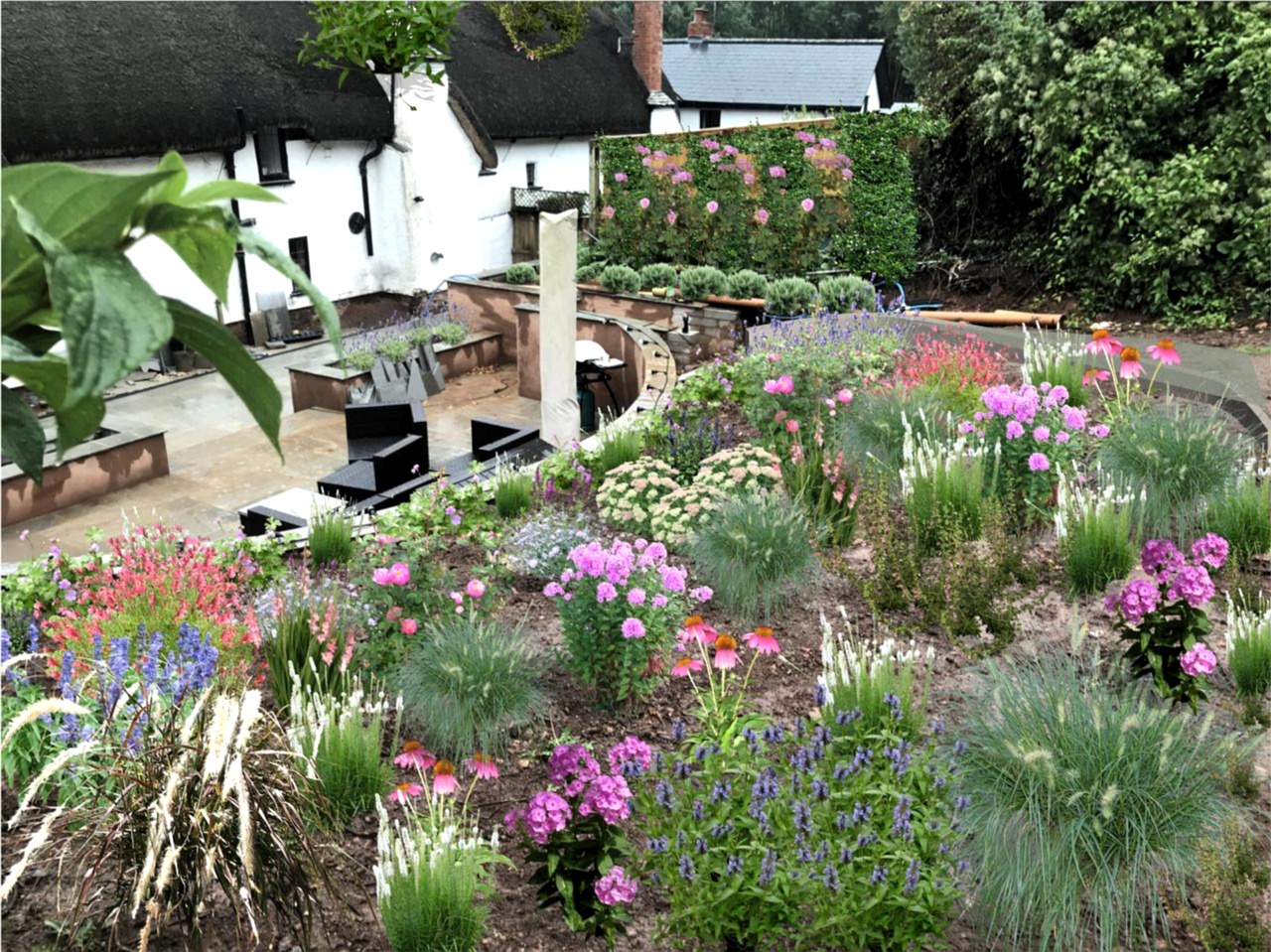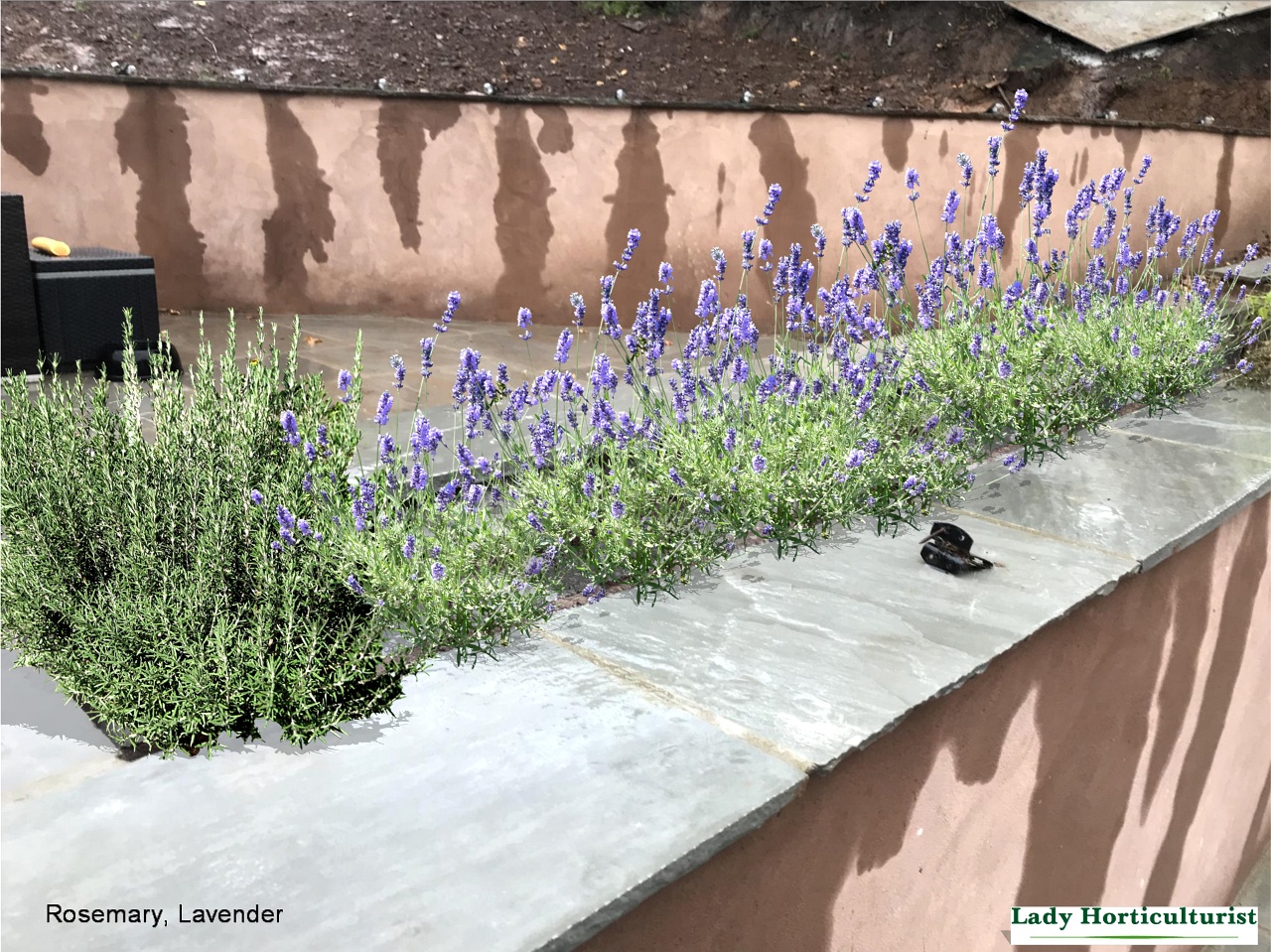 3D visualisation of design