Who to choose? a Horticulturist, a Landscaper, a Garden Designer?
It has been lovely to see so many people take to the great outdoors and experience gardening in 2020.  Be it,  large gardens, small town gardens or vibrant window boxes on balconies, people are wanting more from their gardens and outdoor space to make a special place to relax and be part of Mother Nature.
In this current situation people have asked me many questions about their gardens and how to improve their borders to make more visual impact and improve the flow of the garden whilst increasing the value of their property.  So, when it comes to choosing assistance for your garden, decide what your want you want to achieve and who would be most appropriate whether it be a Landscaper, Horticulturist, Garden Designer or someone providing garden maintenance.
Here is a summary to help you choose:
Horticulturist
Has a great understanding of soils, micro climates, and choosing the right plants for the right position. Has a wealth of plant knowledge and an extensive understanding about pest and disease and plant health. Also knowledgeable about biology and botany and the environmental benefits plants can bring. Also having the knowledge of managing larger gardens bearing in mind tree preservation and historical value.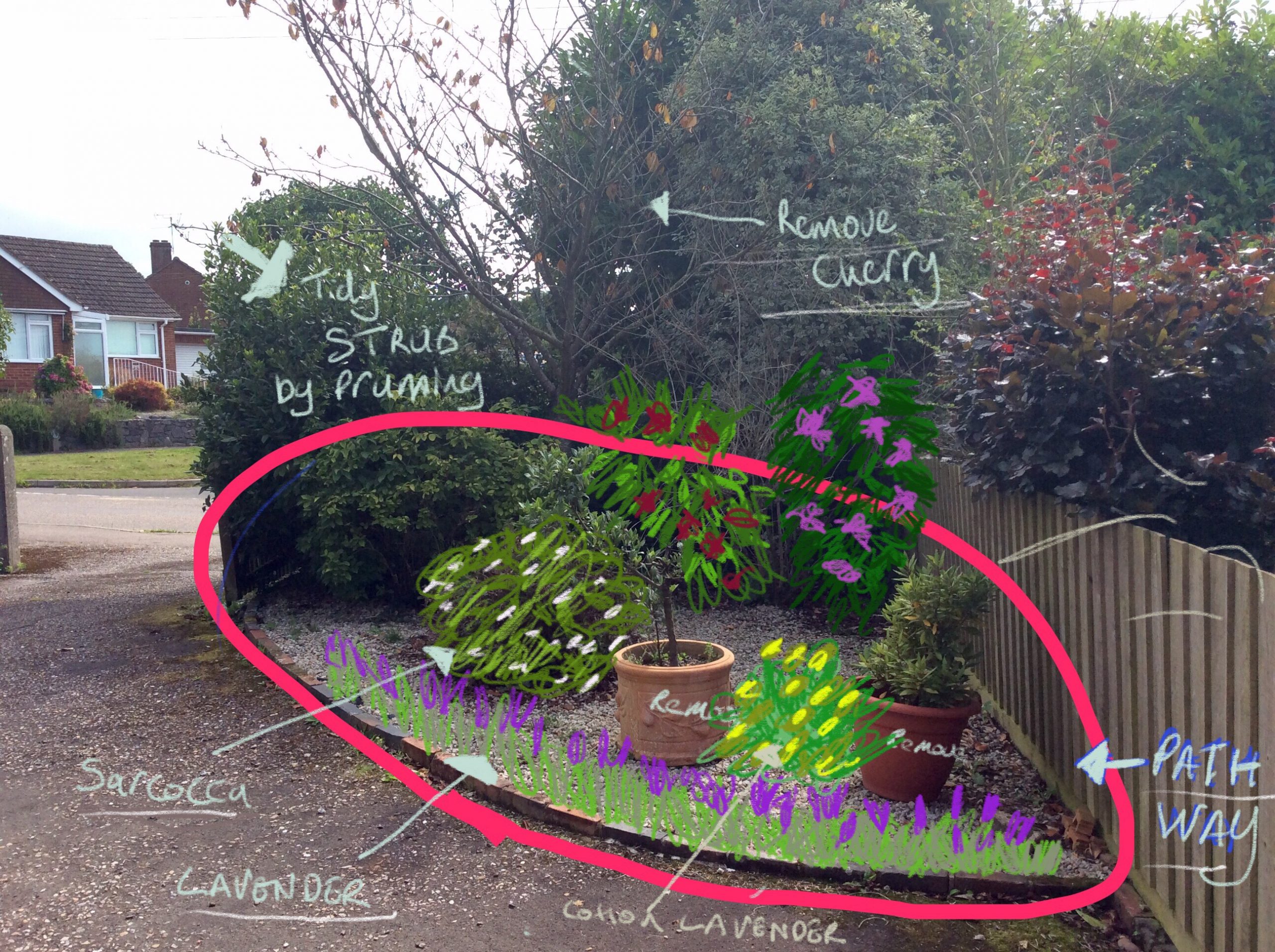 Landscaper
Designs and installs hard landscaping, dealing with materials, using heavy machinery, getting levels correct.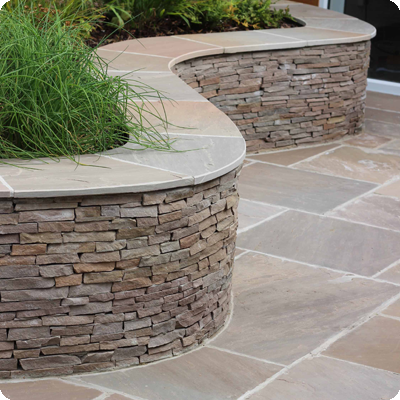 Garden Designer 
Draws out visual plans of a garden and gives their interpretation using the latest gardening design trends especially when it comes to shape, texture, colour and landscaping materials.  They oversee the work being done.
Garden Maintenance
Great for general assistance, for a one-off tidy-up, grass and hedge cutting cutting.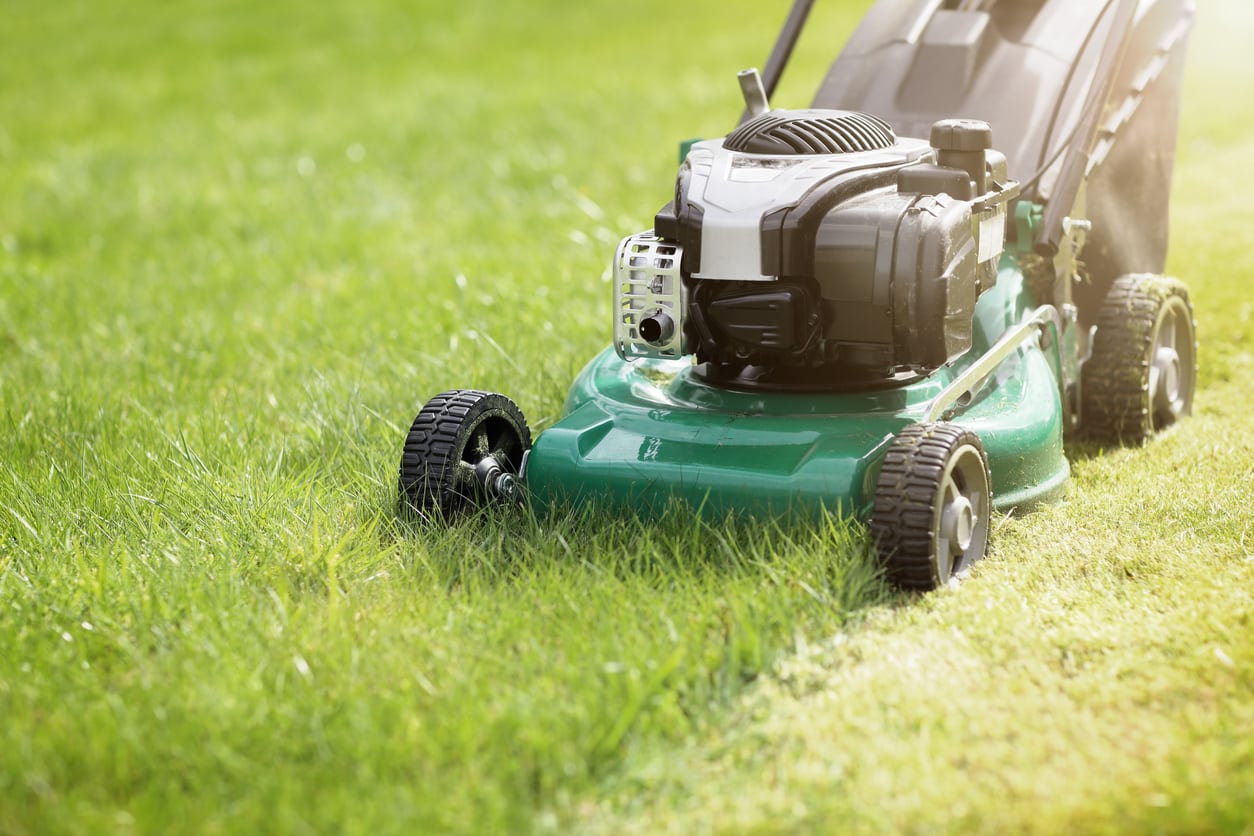 Arborist
The the king of maintaining trees and their health.