How could a Gardening Consultation with a Professional Horticulturist benefit you?
How do I bring the passion back into my garden?
How could improvements be achieved in my garden? 
Could this investment add value to my property?
These may be some of the questions you have been asking yourself for some time about your garden.
Do you want a garden you can feel proud of and be the envy of friends and family, a haven to relax in, a special place for family get-togethers?  Your garden is a extension of your home and achieving your dream garden could also add value to your property.
Many clients do sadly get a little overwhelmed caring for their garden and when choosing plants for the right place and conditions.  That is where Lady Horticulturist CMTGG can help with her knowledge and expertise gained over the last 20 years.  If you have a collection of historical plants, Lady Horticulturist can help you care for them with a sympathetic understanding.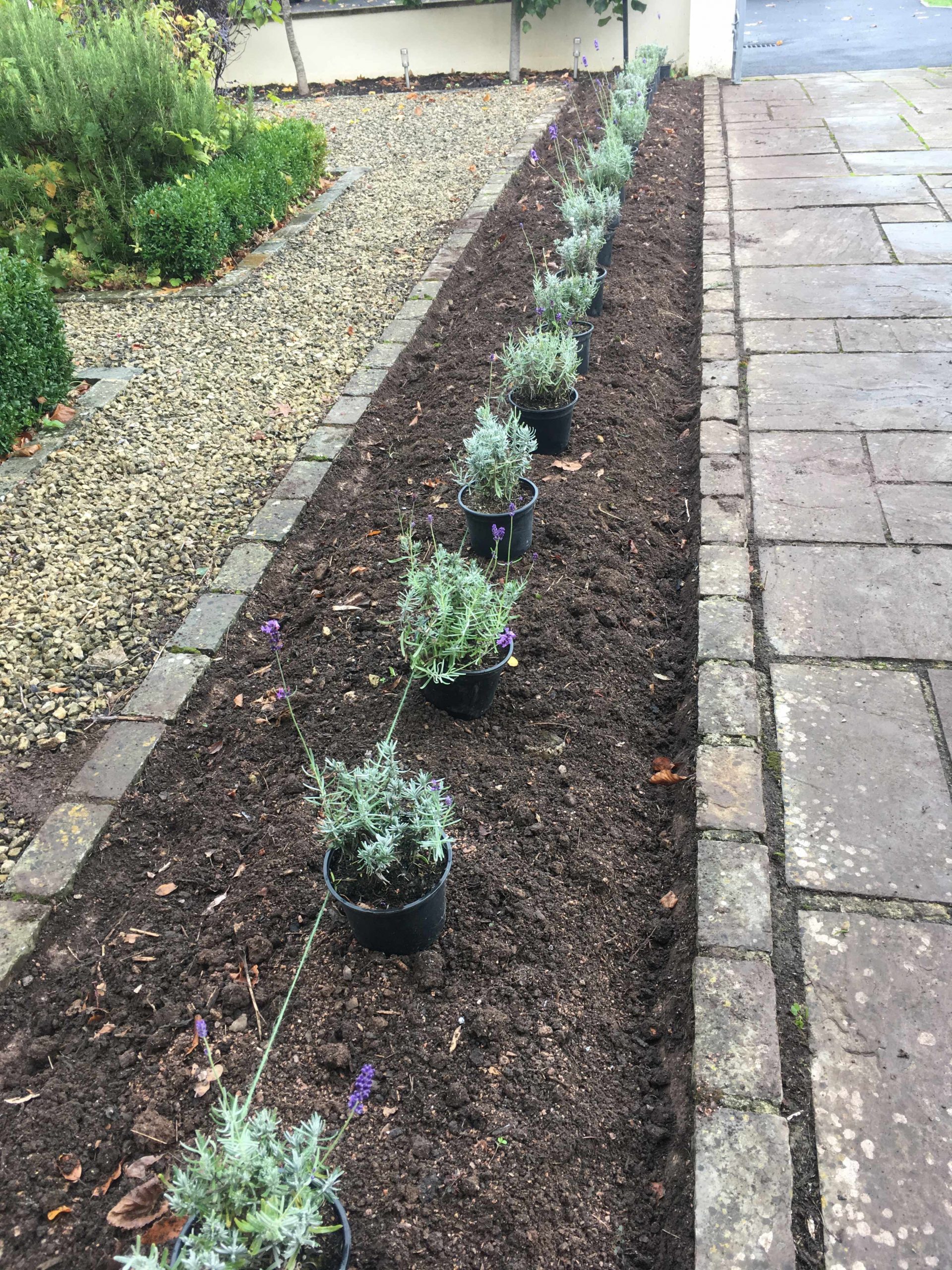 YOU can choose from the following consultations, depending on your requirements.
Zoom consultation
½ hour zoom call to discuss your garden.
Verbal consultation
1 hour with Lady Horticulturist. Useful for small gardens to discuss requirements, problem areas and solutions and plant recommendations.   A 3-D visual impression is available as an add-on.
Full consultation 
With Lady Horticulturist for larger gardens.  Entails an initial half an hour that can be done by Zoom call or in person.  You will be asked to complete a consultation questionnaire before the meeting.
A second visit to your property, this usually takes about two hours and will include a survey of the grounds, measuring the soil pH, checking for disease, taking photographs and more in-depth discussions about requirements.  This process is the most important part of the consultation and it is worth taking time doing it.  You will be provided with an in-depth report which will include advice on your project, soil test results, recommendations for plants, before photos and 3D visualisation of your desired look.  The report could take up to 28 working days due to research as no two gardens are the same.
I thoroughly enjoy this process as I can visualise the garden coming alive.
For further information about Lady Horticulturist consultations please contact me on  
07720714720 or ladyhort824@yahoo.com
https://www.ladyhorticulturist.co.uk/services-2/services/consultations/